Voujon Indian Restaurant July 2021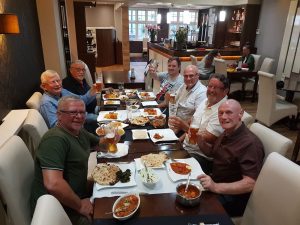 Yin Court, Upminster.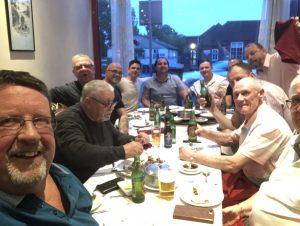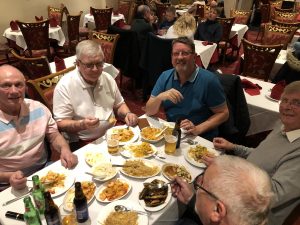 Another great Lodge of Instruction supper night this time at the Yin Court Chinese 'eat as much as you like' Restaurant.
"Stop press"  A  Chinese  restaurant in  Upminster has  had  to  close  due to  a  group  of  men who  dined  there  last  night  had  completely  eaten  their  weeks  stock  of  food.  The proprietor said  the  group sitting  in  the window  area  looked as though the had not eaten recently and were particularly fond of crispy duck and pancakes.  Although  no  crime  was committed the price  has  now  been  increased to £25 a  head  and  crispy  duck  has  been taken off the menu.