Walnut Tree Lodge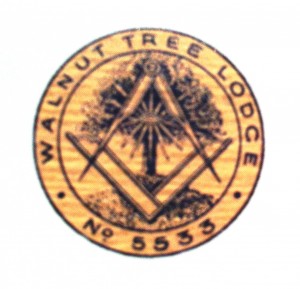 Out of all the Masters in the past 23 years or so W.Bro R. Breadmore and W.Bro R. Mills both unfortunately died while in the chair.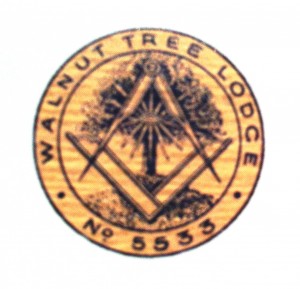 Only two Brethren are known to have died in service, Bro Lawrence Arnold Whiting, (Private), born in 1915, and initiated on the 16th February 1937, he was from Goodmayes and worked as a master butcher and was unfortunately killed in action in May 1945, while serving with the Royal Army Ordnance Corps.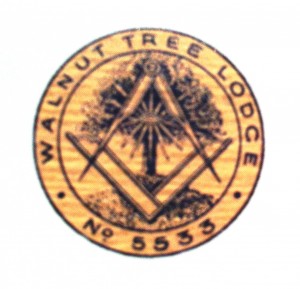 And Bro Sidney Upton, (Second Lieutenant) of the Royal Engineers Ra, The Royal Norfolk Regt, who was killed in action in Malaya in 1941, aged 23.  It is an interesting fact that he was raised by the Dunbar Castle Lodge.
Our Secretary, Bob, emailed a Lodge in Singapore and we received this message back:-
Dear WBro Secretary,
I have done the checks with the Commonwealth War Cemetry at Kranji, Singapore.
I am happy to report that Bro 2LT Sidney Arthur Upton is interred at this cemetry. His name is inscribed at Column 47 in the picture attached.  His details are can be found in the Register as shown in the 2nd picture.
Fraternal regards,
Lau K S,  PPGM I.C. 
We held a minute of reflection at our December meeting, for the two brothers Lawrence Arnold Whiting and Sidney Upton, who made the supreme sacrifice in WW2.